QUALITY, INNOVATION AND CHOICE
Excellence in our liquid chromatography (LC) offering starts with an extensive line of HPLC columns, broad choice of modern and innovatively designed systems and their seamless connection to Thermo Scientific™ LC-MS systems. Our virtually zero-dead-volume Viper™ Fingertight Fittings are a leak-free at up to 1500 bar / 22,000 psi and amazingly easy-to-use solution to LC connections. The popular Chromeleon™ Chromatography Data System (CDS) software provides a complete solution with operation and data management of both your chromatography and mass spectrometry systems.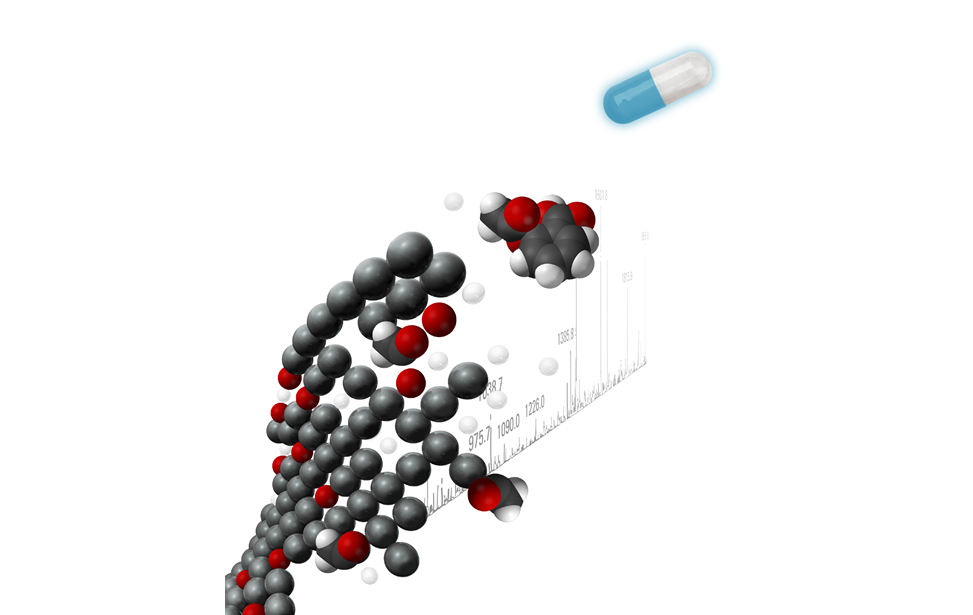 ANSWER TO COMPLEX CLINICAL QUESTIONS
Develop your lab developed tests with in vitro diagnostic mass spectrometry (MS) workflows. Use the latest advances in uHPLC technology to improve productivity while optimizing results, analysis certainty, and leveraging the unique ability of MS to analyze a spectrum of analytes in a single run. Together, we are helping clinical researchers understand how they can analyze complex biological samples more rapidly, robustly, and with greater confidence in the results they provide.